Giving everyone the ability to shape technology's future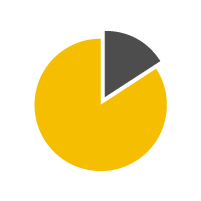 Just 16% of university computer science graduates (2018/19) in the UK were women*, we want to change that.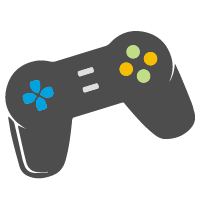 Gamification helps children learn whilst having fun!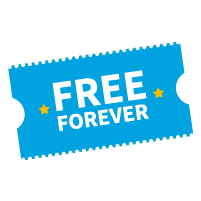 That's right, free forever: our gift to you! We're also Open Source.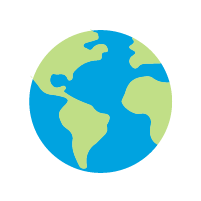 Code for Life has over 350,000 registered users across the world.
Why you'll love Code for Life
Don't just take our word for it, here are some lovely quotes from our fabulous teacher friends. Interested in getting involved?
Get in touch
.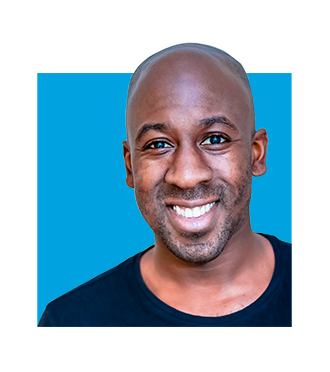 "My year 10's have been using Rapid Router to develop their Python skills and it has been a great transition into the Python IDE."

Reuben
Computer Science teacher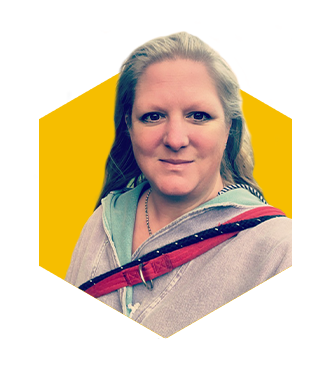 "I like the slow build of layers of block coding that allows students to work at their own pace and fully embed their understanding of the different blocks."

Sian
Head of ICT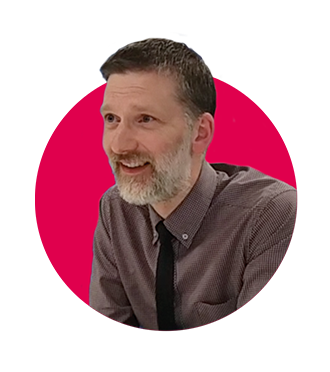 "You can hit all of the computing curriculum, in a structured way. It is perfect for teachers who are struggling."

Rob
ICT teacher
Want to run a Code for Life coding club?
Take a look at our two club packs that we have put together using our Rapid Router resources. These are fast-paced, session based clubs that can be run by anyone keen to help people learn to code. There are guides and resource links with printable cerificates for those that complete the course.